Finding Heavy Duty Truck Parts
Access to all types of parts - used, aftermarket, new and surplus parts available from hundreds of inventories online in real time.
Easy to use service - search by keyword, part number or browse part categories.
Free to search and connect - find the parts you need and contact the vendor directly to purchase.
Request parts quotes - suppliers contact you directly and compete for your business.
Find Parts Even Faster

Find parts for your truck, or the truck you're working on.
Find parts based on your location.
Keep track of who quoted you on parts, and for which truck.
Posting Heavy Duty Truck Parts
Access to all types of buyers - we drive leads to turn your parts into cash.
Complete business management - services include: lead generation, inventory tracking, customer tracking and financial management.
Easy to use service - no need to be a computer expert, our services are fully managed so you can stick to truck parts.
Value - most services are free, for enhanced services pay for only what you need.
Meet the Team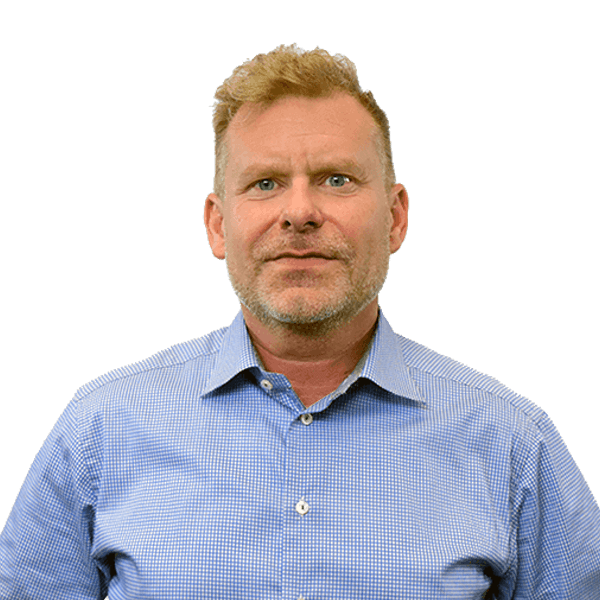 Scott Tetz
Founder and President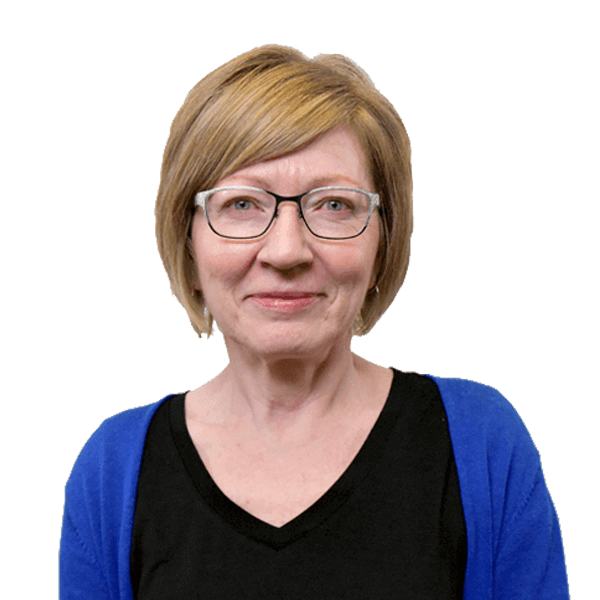 Christina Persson
Bookkeeping and HR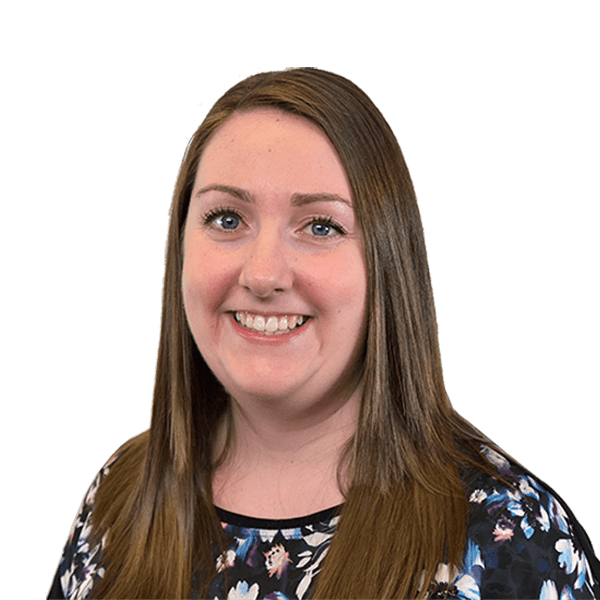 Dana George
Project Coordinator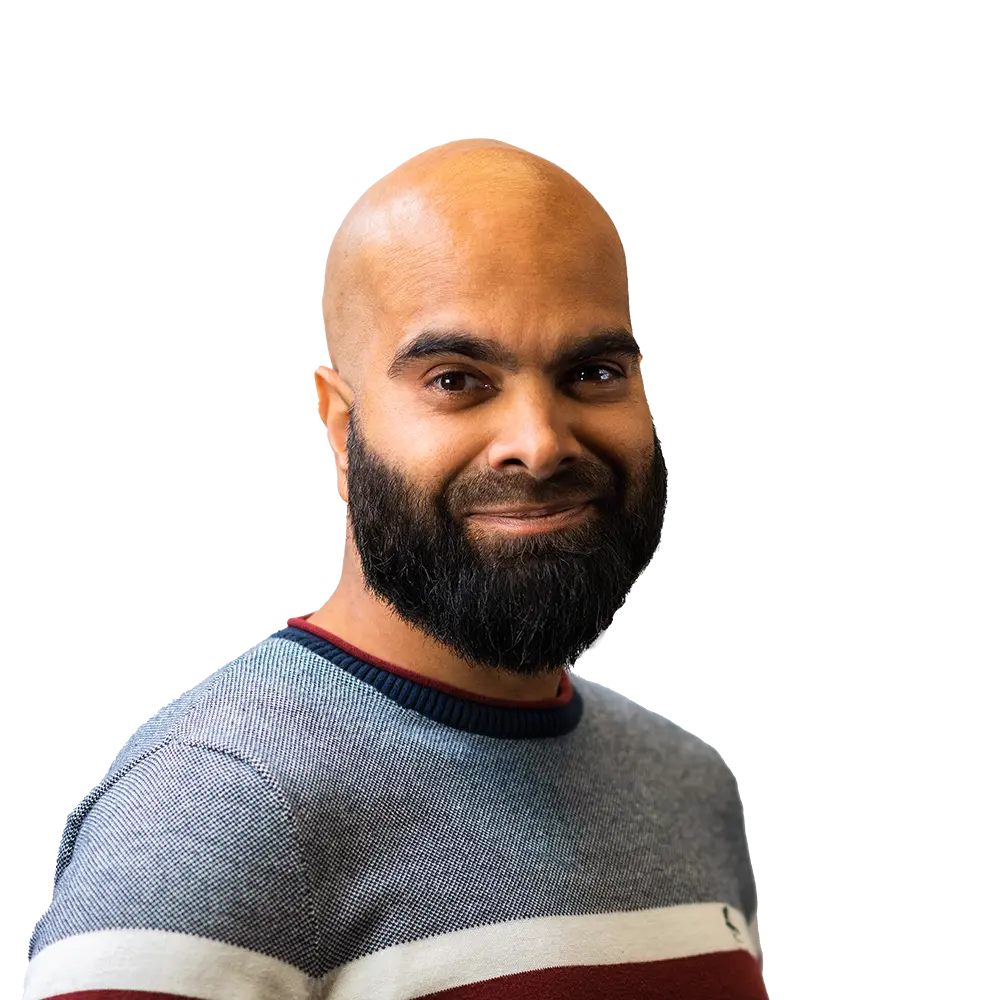 Lucky Chuhan
Sales & Marketing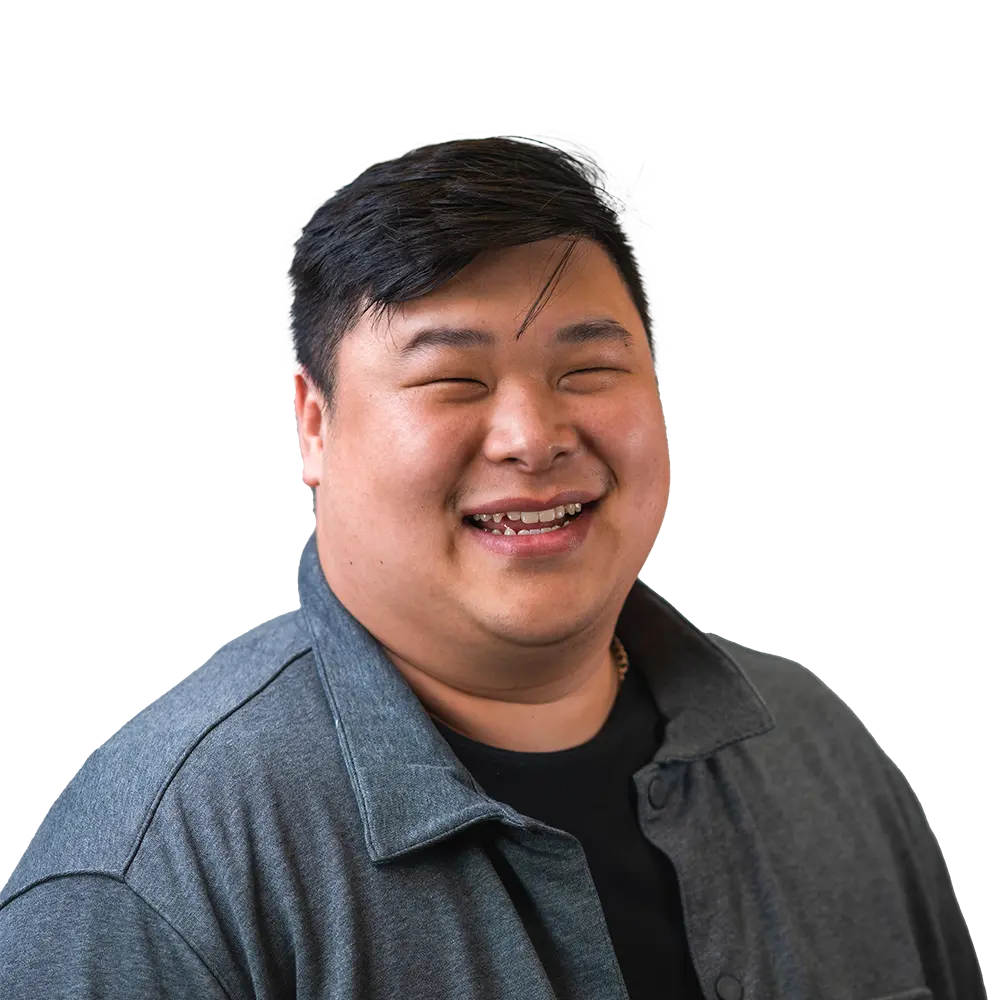 Aaron Siew
Mouth Breather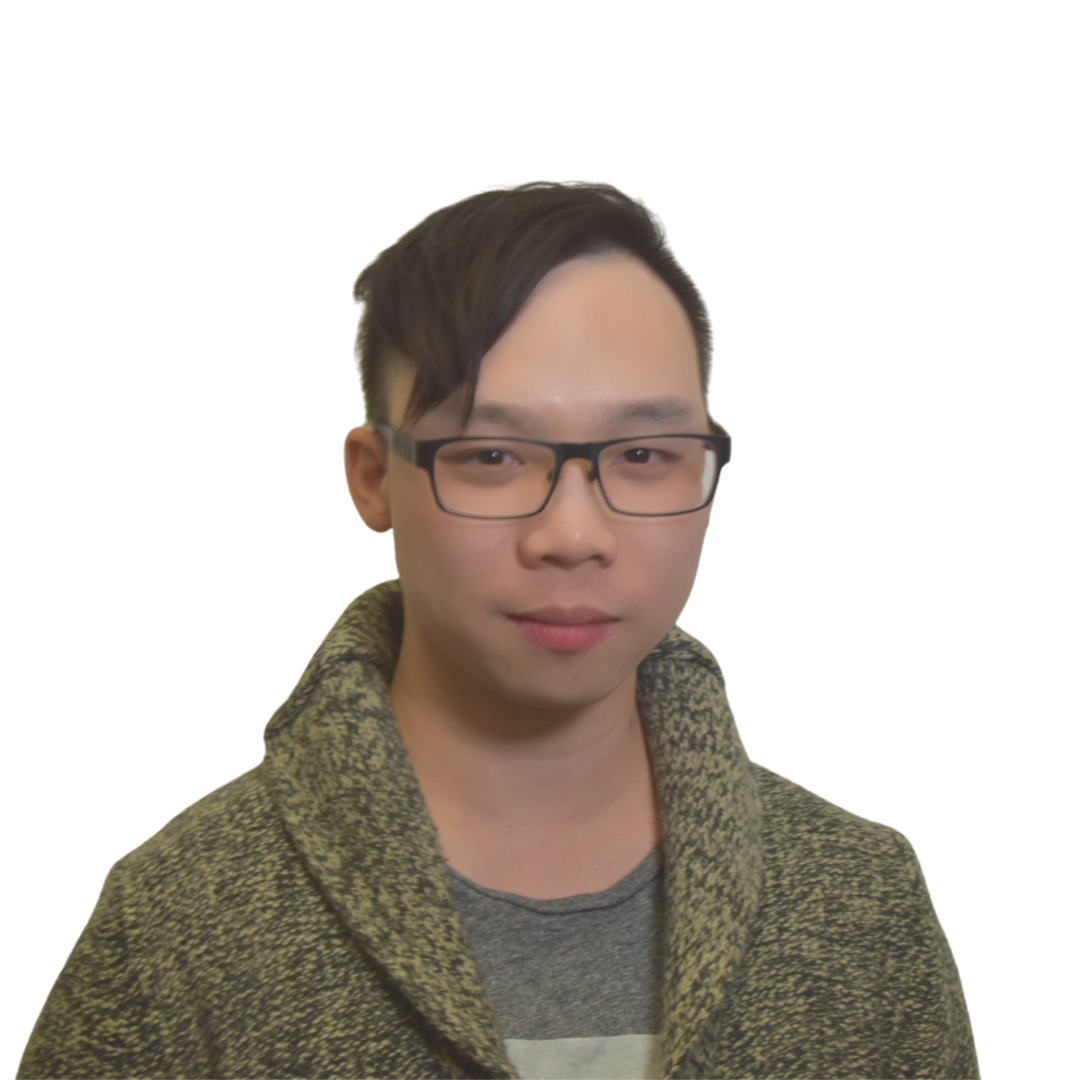 Adrian Chan
Senior Senior Citizen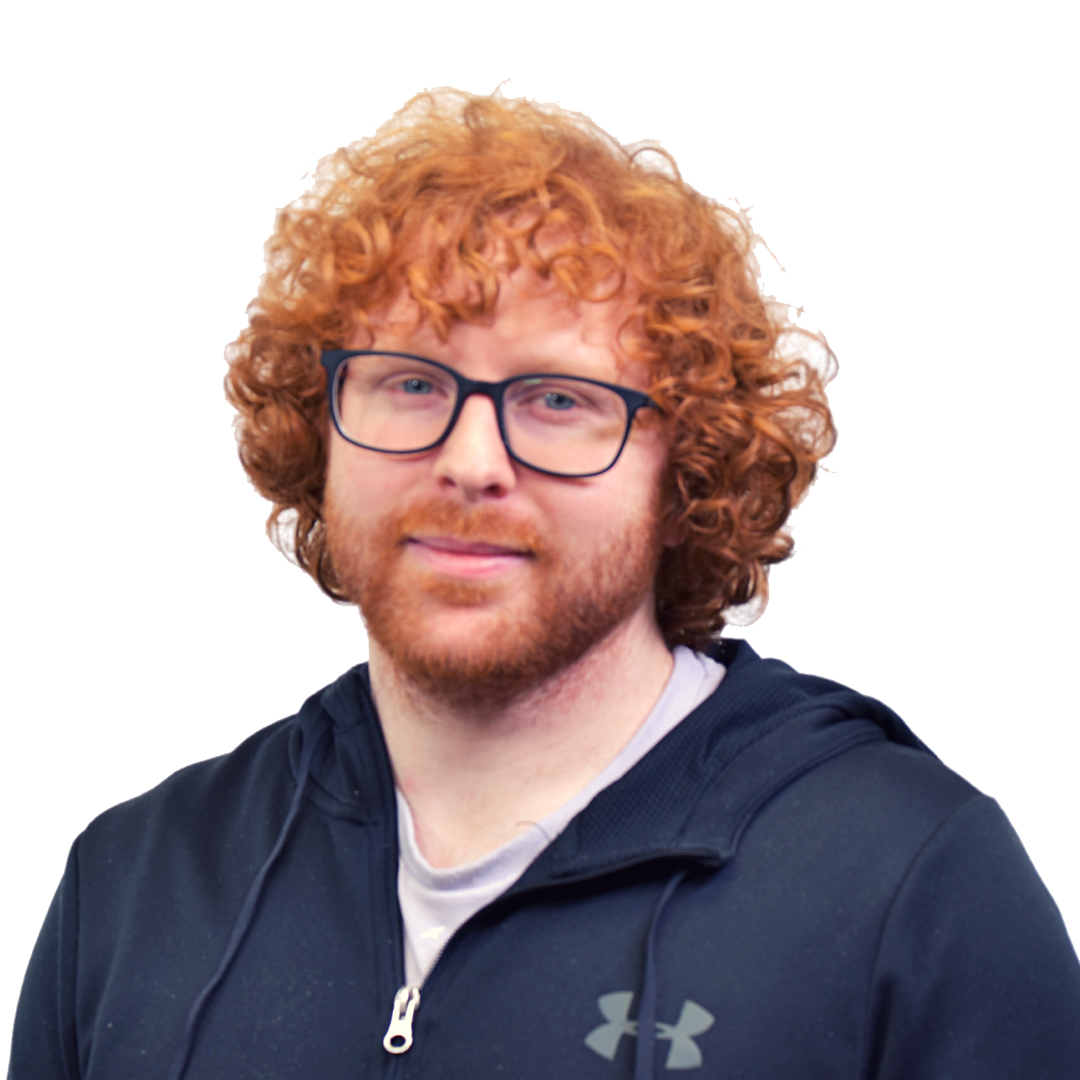 David Bernstein
Human Observationist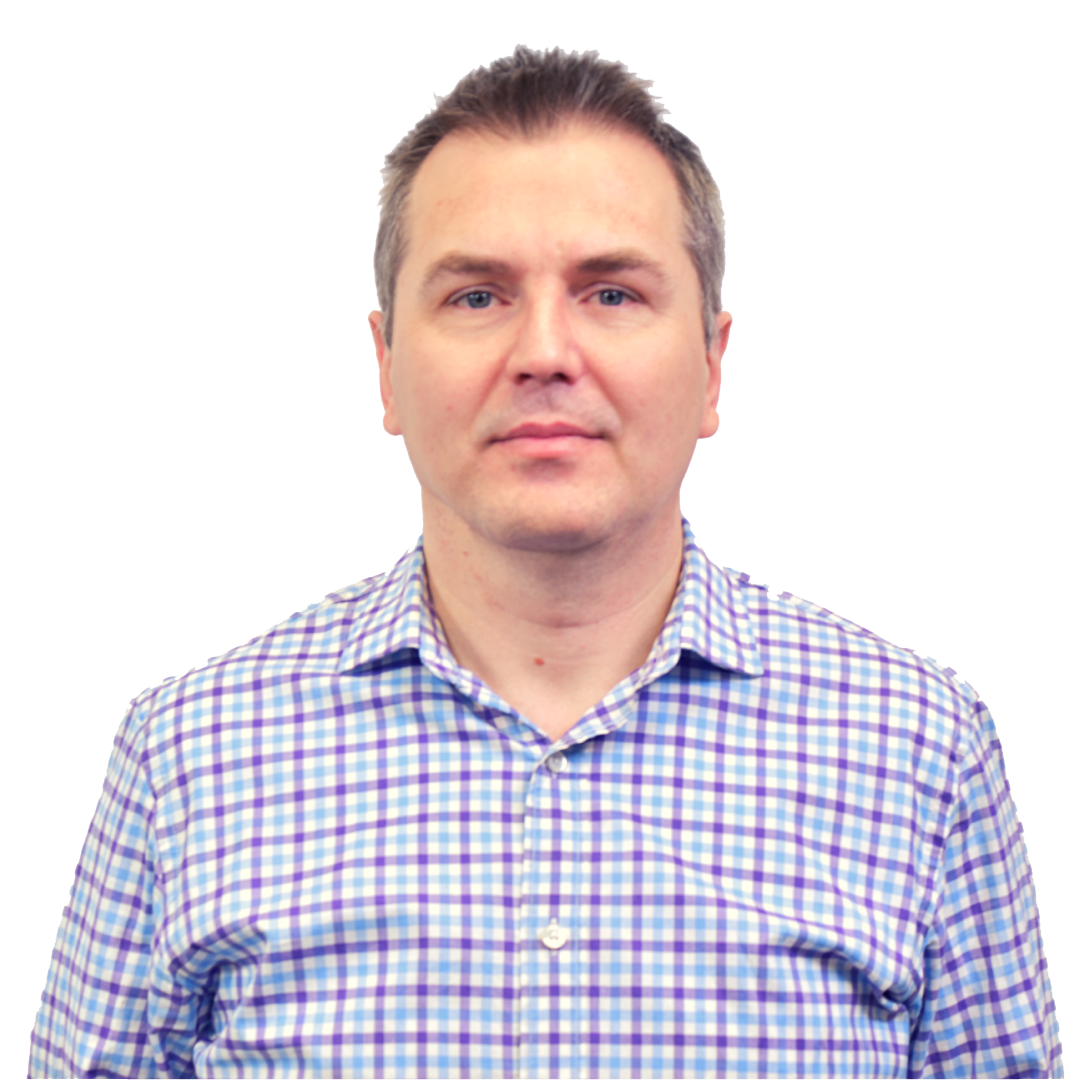 George Gherghelau
Back-end Developer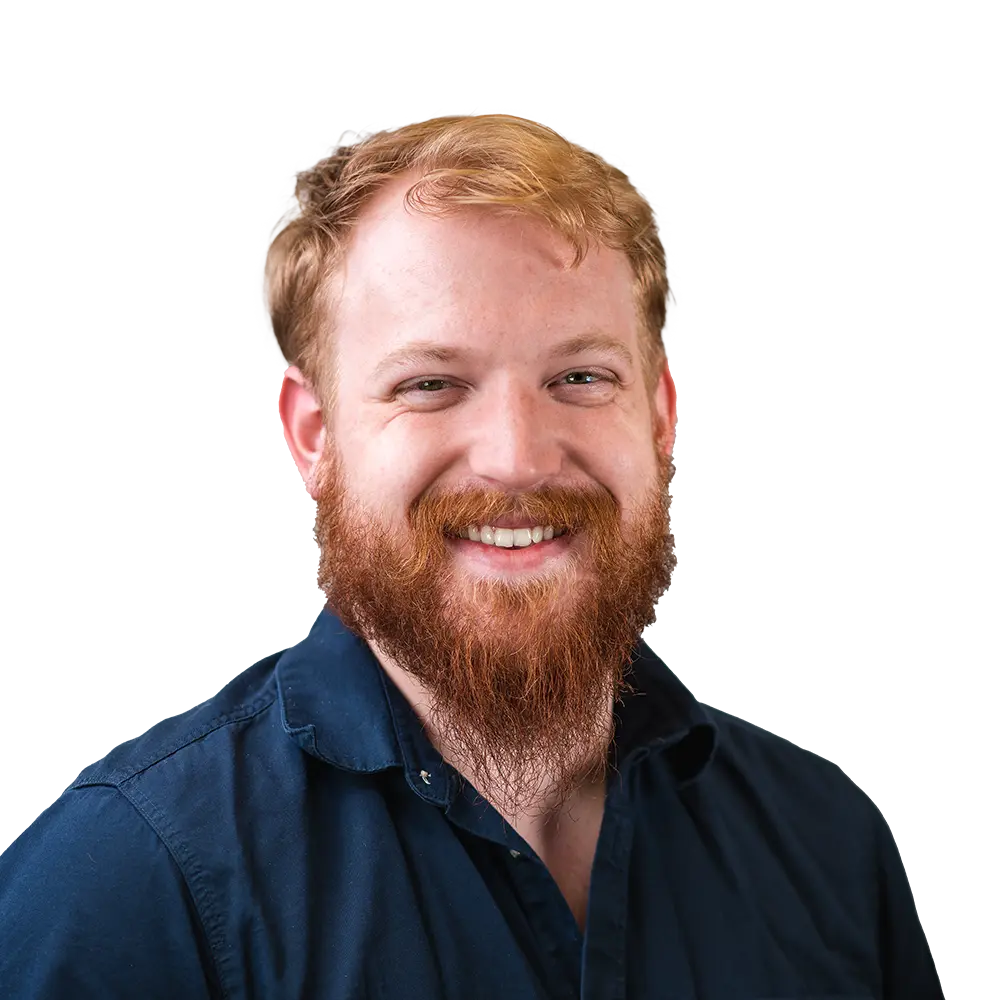 Josh Gwozdz
Customer Care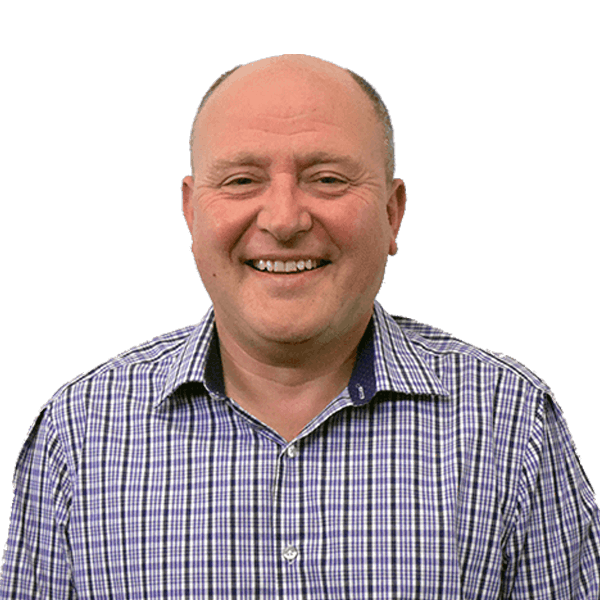 Martin Mercer-Deadman
Sales and Support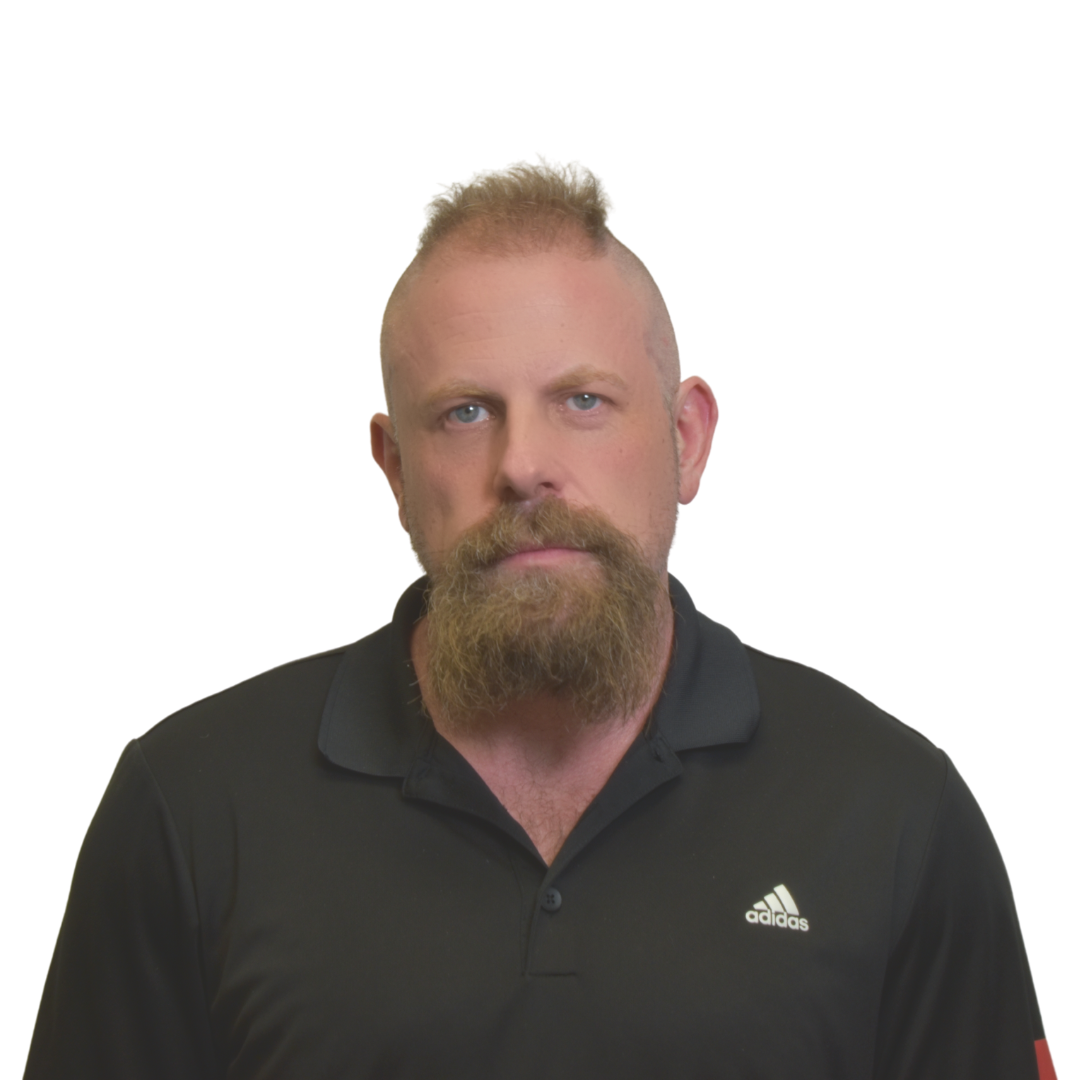 Paul Carriere
Senior System Administrator / Developer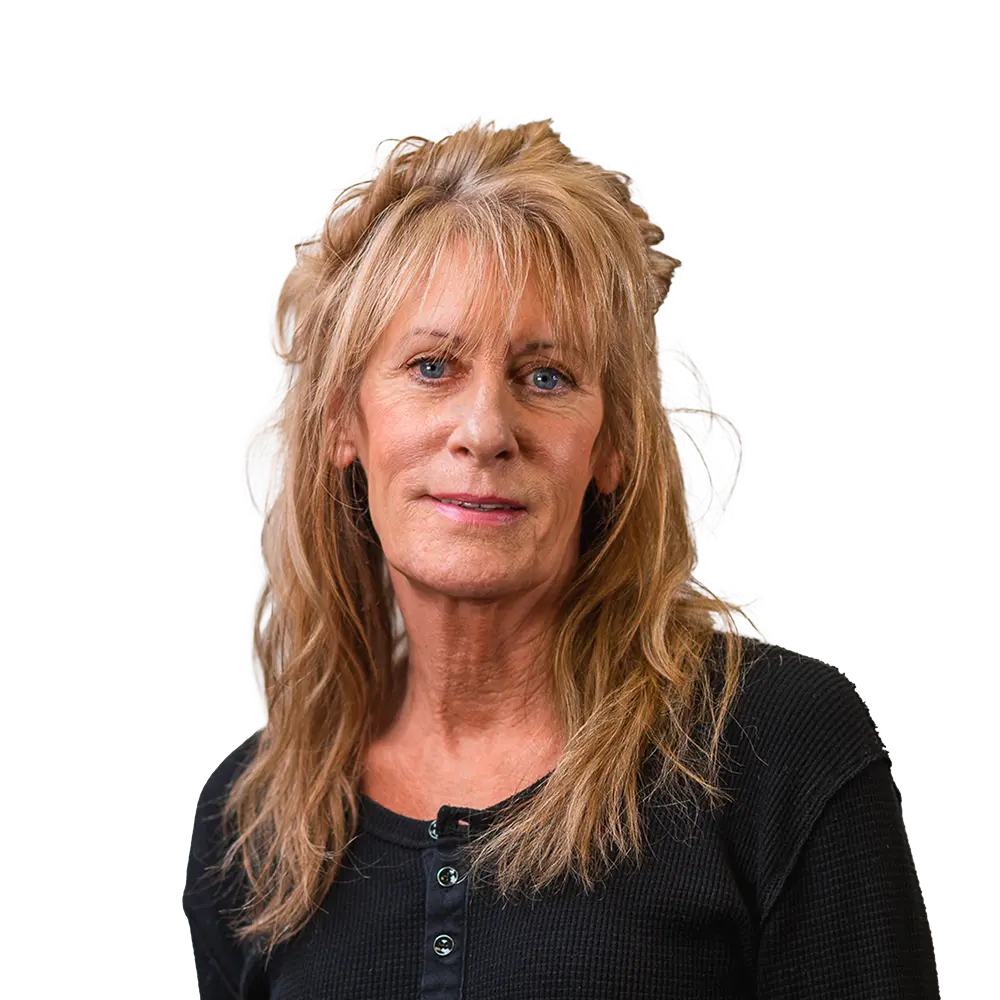 Simone Page
Business Development Representative
TruckPartsInventory.com is independently owned and operated.